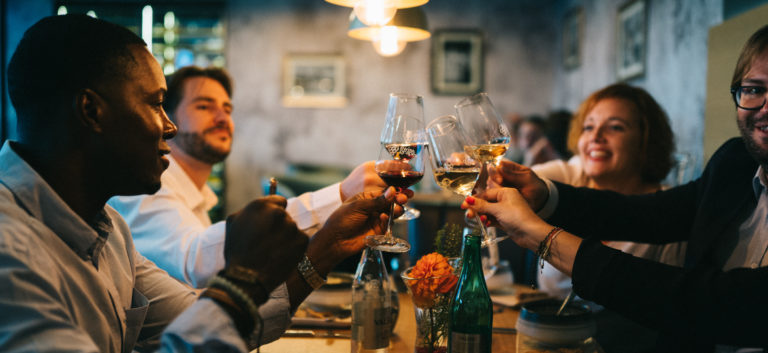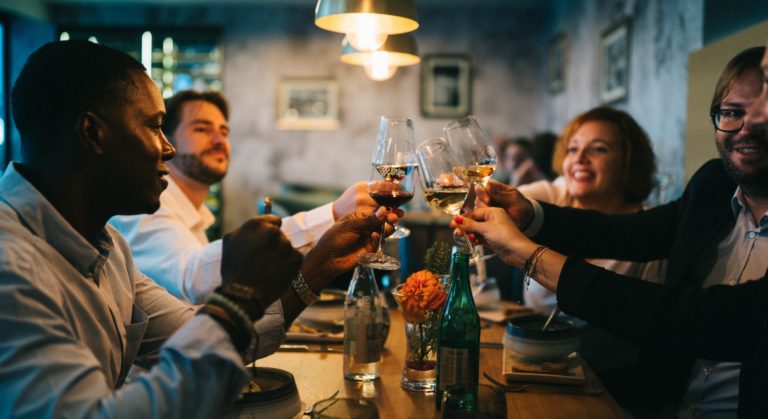 terroir spirit
A gourmet moment with this Everness formula (starter, main course and dessert), food and wine pairing
Price from CHF 80.- per person
BUY YOUR BOX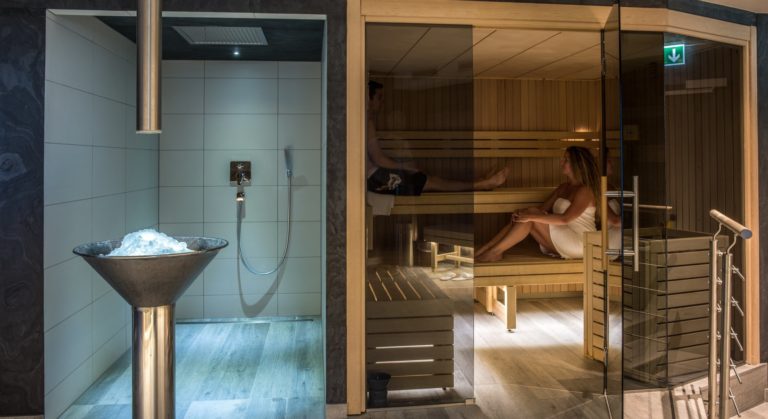 DAY SPA AND FLAVOURS
Take a break from the daily grind with a relaxing and delicious day at Everness.
An access to the wellness area, then treat yourself to the Everness restaurant package (starter, main course and dessert).
Price from CHF 139.- for 2 people
BUY YOUR BOX
YUM
Tucked away in the Alps – beyond the picture-postcard villages, cow bells and Heidi clichés – lies the real Switzerland. A country where people share ideas, cultures and customs, drawing on the best each region has to offer. And that's the Switzerland you'll discover at our distinguished gourmet restaurant. Our chef has prepared dishes based on local, seasonal product with a delicious variety of delicately balanced flavors. Let our Switzerland surprise you.
Reserve your table online or by calling us at +41 22 960 81 71
Open daily  :
Lunch : 12:00-14:00
Diner : 19:00–21:30 (last orders taken)
21:30-22:30: snacking menu or room service
Winter Menu !!!!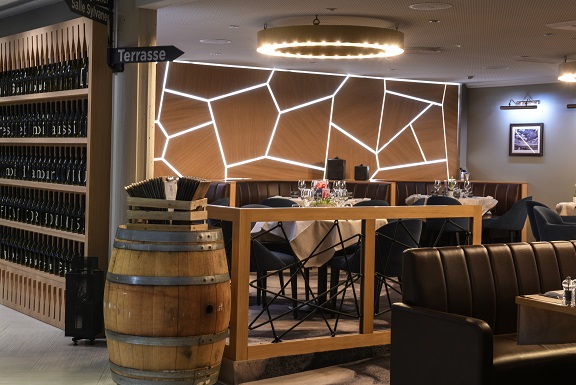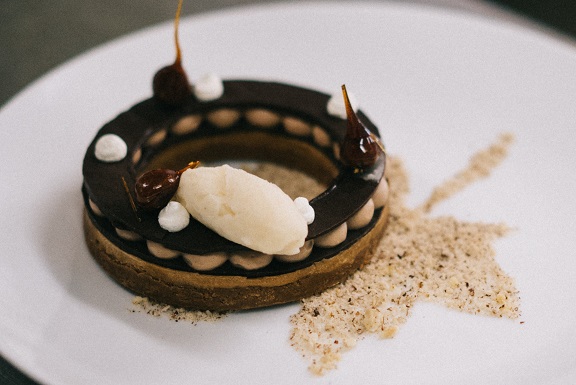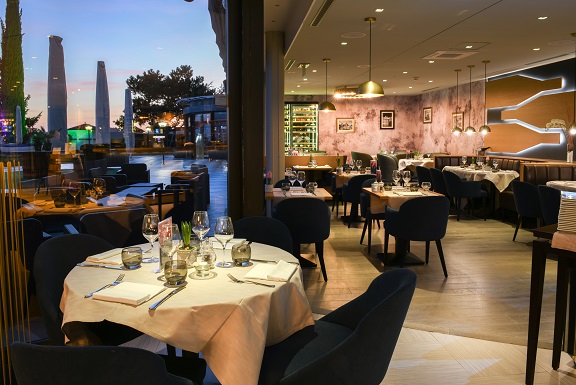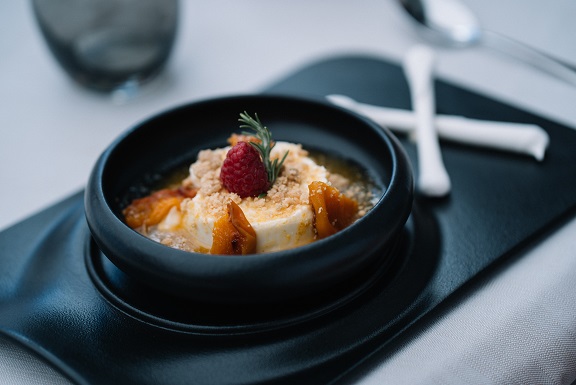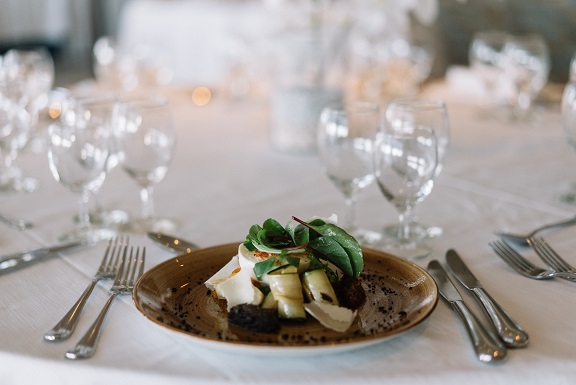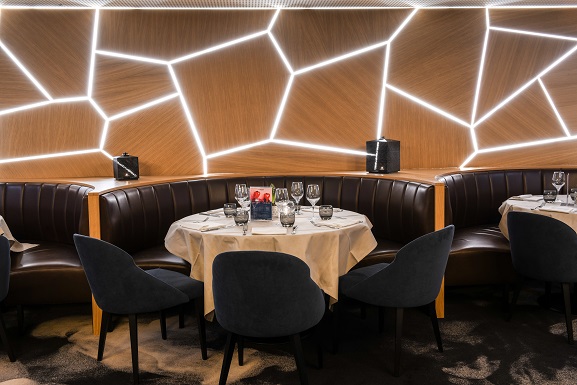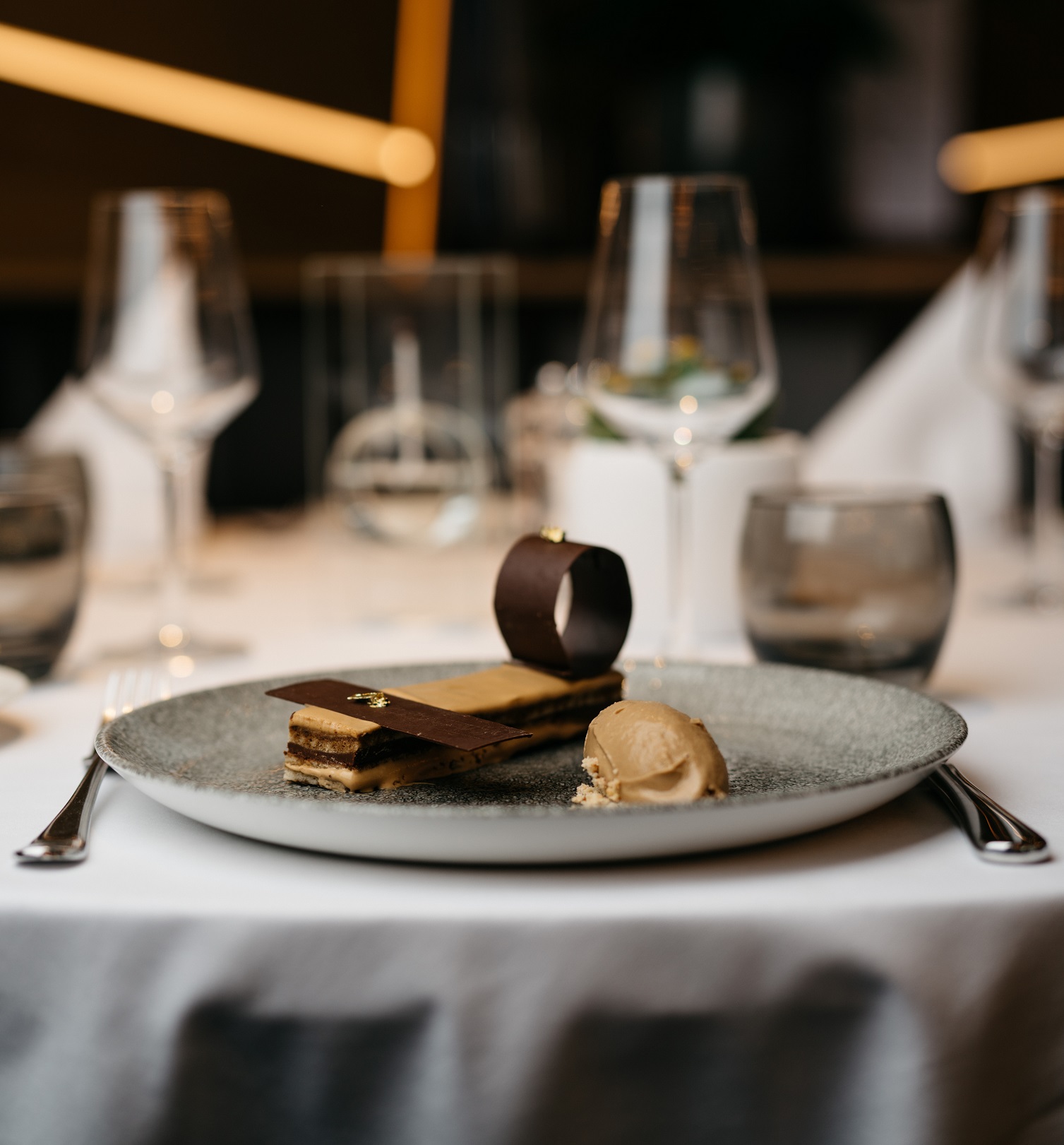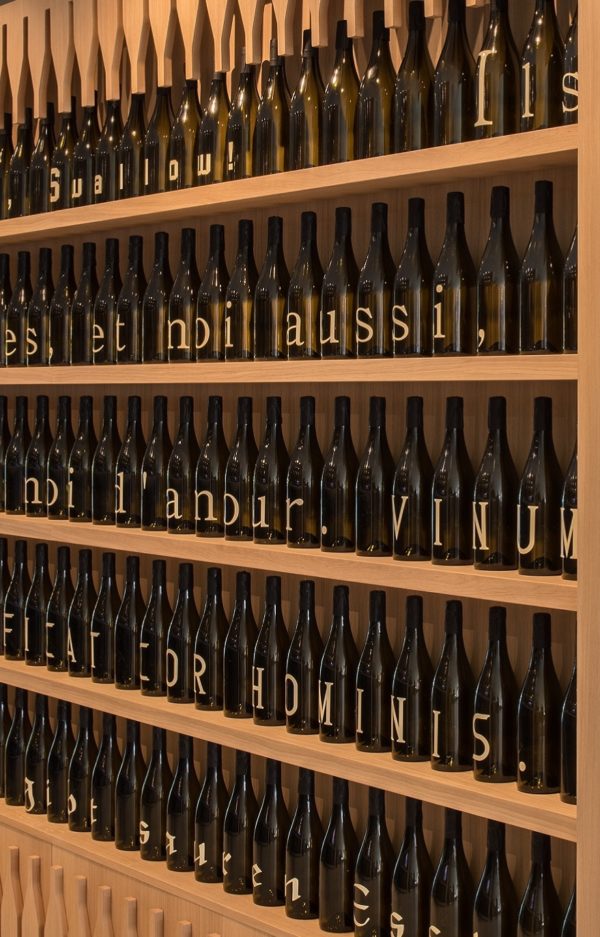 OUR WINE SELECTION
We have carefully selected the finest wines Switzerland has to offer, inviting you to experience the distinctive flavors of our different regions. While Swiss wines may be less well-known than those of our neighbors, they are no less sophisticated, rare or remarkable.
Wine list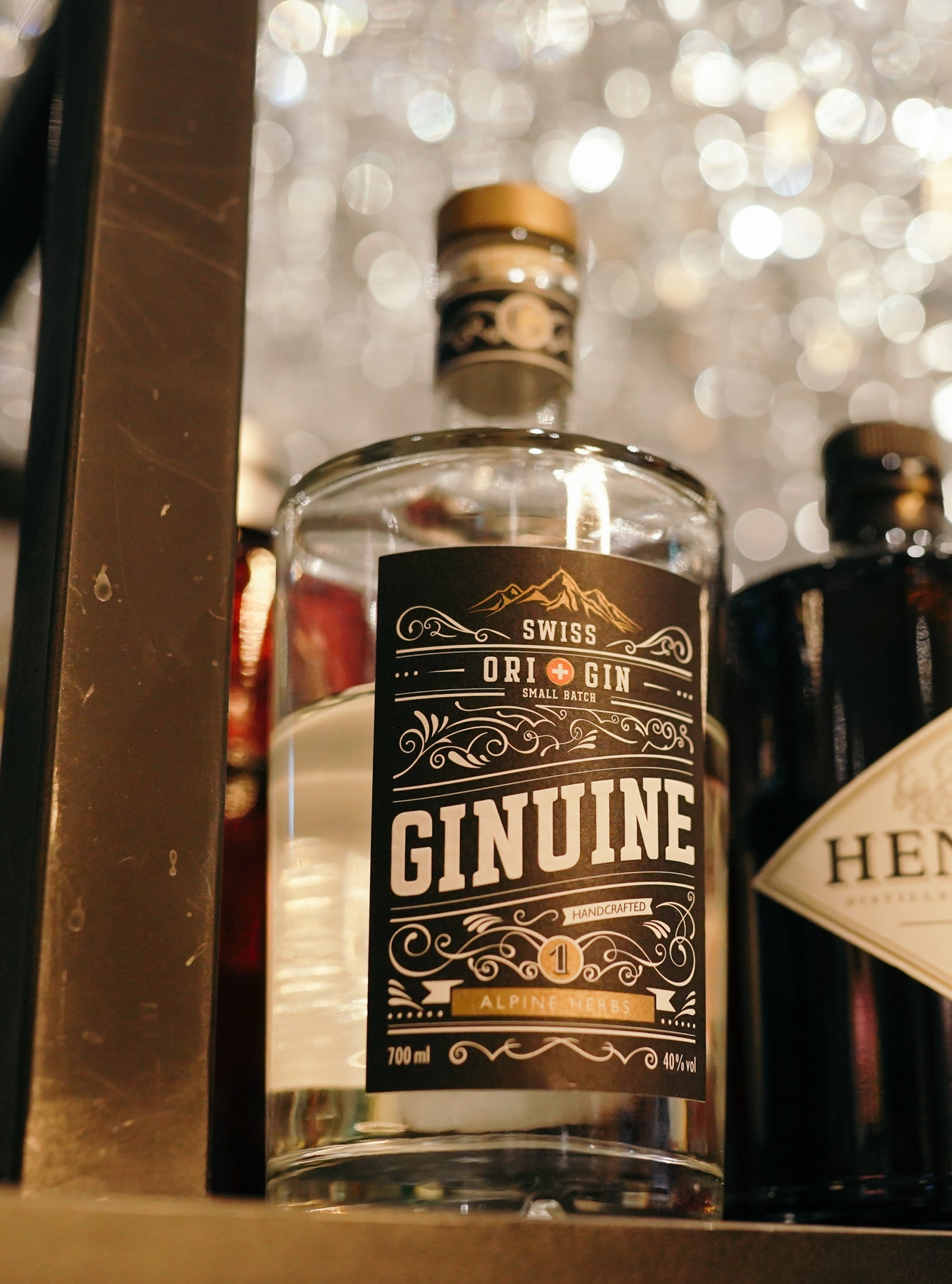 OUR BAR
Alongside the famous Scottish single-malt whiskeys at our bar, you'll also notice some more obscure labels. Swiss distillers have reinterpreted the classic tastes of gin, whiskey and rum, without forgetting their tried-and-true method of making absinthe – the region's traditional liquor.
... when you're done with your meal
Nestled between scenic Lake Geneva and the beautiful Swiss Alps, far from the stress of city life, Everness is more than just a restaurant – it's the ideal place for a relaxing, regenerating stay.