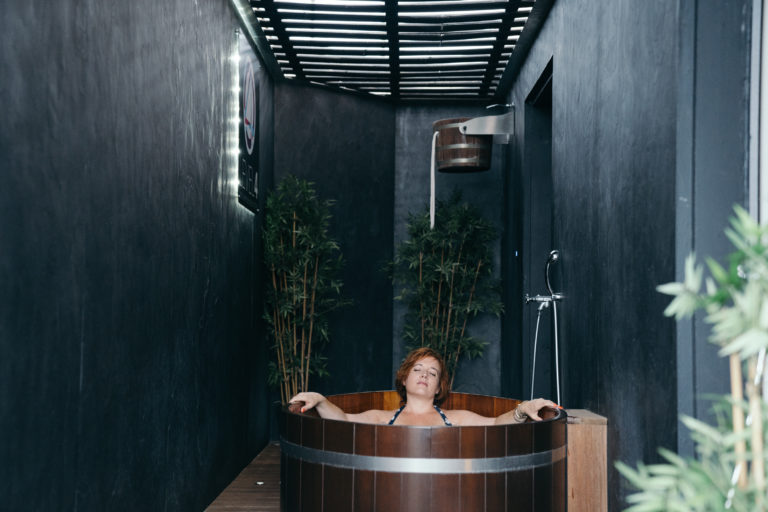 ZEN
"Healthy mind in a healthy body." The Romans may have come up with this expression, but it's just as true today. Perhaps even more so given the fast pace of our technology-driven lifestyles.
That's why at Everness, we offer a full wellness center and spa with all the pampering amenities you need to disconnect from the outside world. Go ahead and treat yourself – doctor's orders.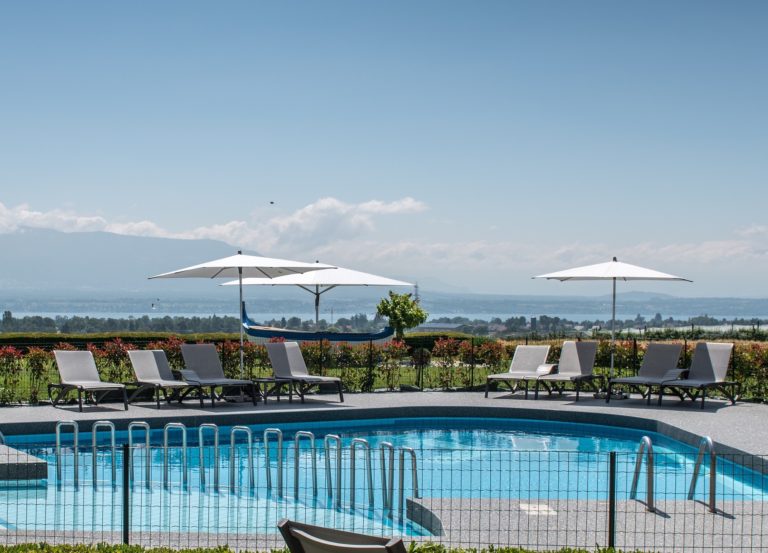 Swimming pool
WINTER 2023: we would like to inform you that our swimming pool is being renovated. 
With captivating views of the sun shimmering of Lake Geneva, our pool is the ideal place to while away the afternoon. Would you rather go for a swim or soak up some sun in your lounge chair? You've got all the time in the world to decide.
Free for hotel guests
spa
Everything in our spa is designed for ultimate relaxation, from the soft music to the soothing fragrances. The hard part is deciding where to start – the dry Finnish sauna, the wet steam bath or the cold-water fountain? The good news is, you can try them all, the day is yours. And you can end it by unwinding in front of our fireplace.
Open daily , upon reservation (1h30 session)
CHF 27 per person.
Slippers and bathrobes available
Children under 16 not allowed
Book now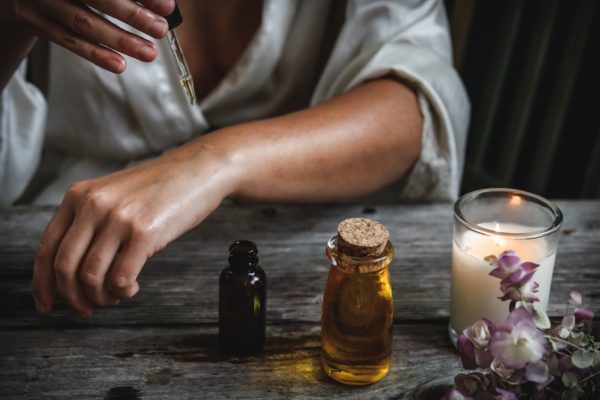 Beauty institute
Sign up for a massage and let our expert hands work away the stress you've accumulated by spending too much time in front of the computer. Your back will thank you for it.
Massages and treatments for individuals and couples
Reservation required, call +41 22 960 81 67
Open from Wednesday to Sunday  10am to 8pm. Night session every Friday until 9pm.
Upon reservation only
See treatment list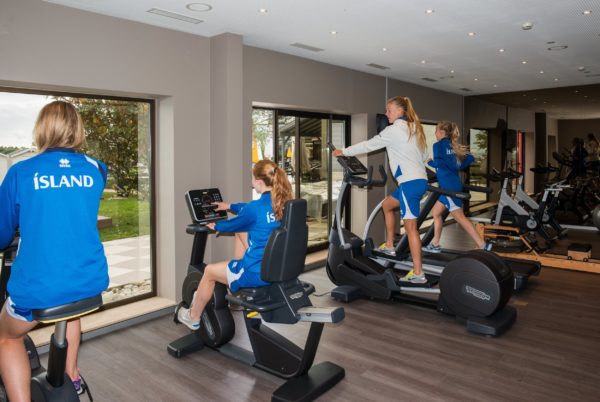 gym
Too many thoughts swimming around in your head? Too much pressure from looming deadlines and endless to-do lists? Forget all that stress with an intense workout at our gym. You'll come away feeling refreshed and rejuvenated – and inspired by the gorgeous lakeside views.
Free for hotel guests
Open daily from 6:30am to 10:30pm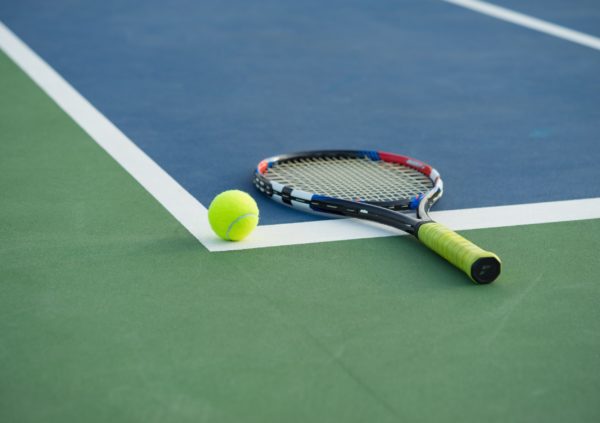 Tennis courts
Whether you're a tennis enthusiast or amateur, at Everness, you'll have your day in court. And we bet that – feeling well–rested and thoroughly pampered – you'll be at the top of your game.
Three indoor courts and one outdoor court,Reservation required
CHF 40.- per hour,Bring your own tennis balls and rackets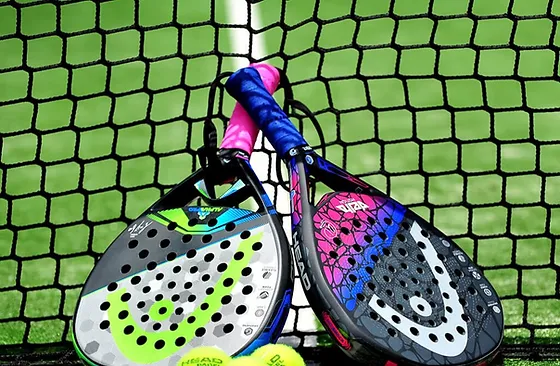 PADEL! NEW
EVERNESS PADEL ARENA:
Have you heard about it ?It's a successful racket sport!
Fun and games guaranteed!
Three outdoor courts
Reservation required
COMING SOON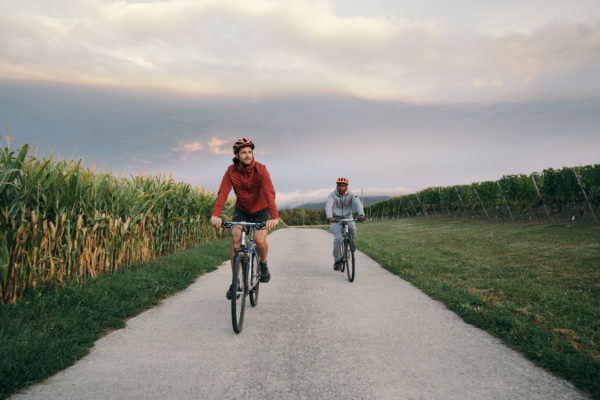 Bicycles
With the wind in your hair, the sun in your face and fresh air in your lungs, you'll be tempted to close your eyes and soak it all in – but please wait until you've pulled off the road.
Adult and children's bicycles available for rent
When you're done relaxing
Nestled between scenic Lake Geneva and the beautiful Swiss Alps, far from the stress of city life, Everness is more than just a wellness center – it's the ideal place for a relaxing, regenerating stay.