PLACE
TO
BE
The soothing refinement of Swiss hospitality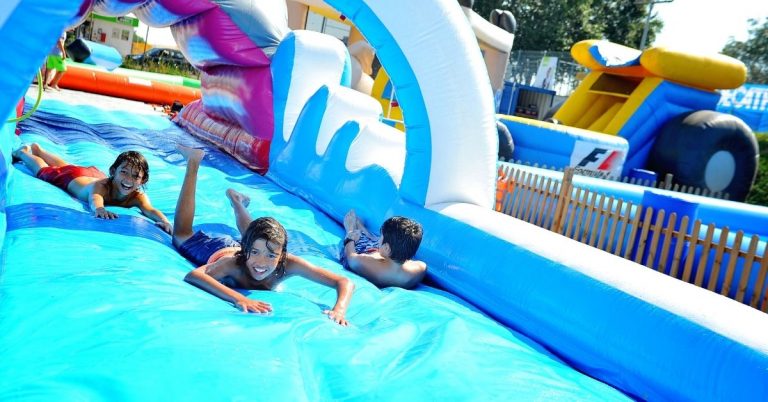 FUN
Water park
This summer, enjoy Yatouland aquapark only 5 munutes away from Everness Hôtel & Resort. Open to everyone from June 24th until August 21st 2022 from 10:30am to 7pm (9pm on fridays).
Aqua slides, MOUSSE PARTY, family games and many other suprises await you.
The park is open to everyone
Entrance : CHF 20.-/child (-50% for Everness hotel residents)
More info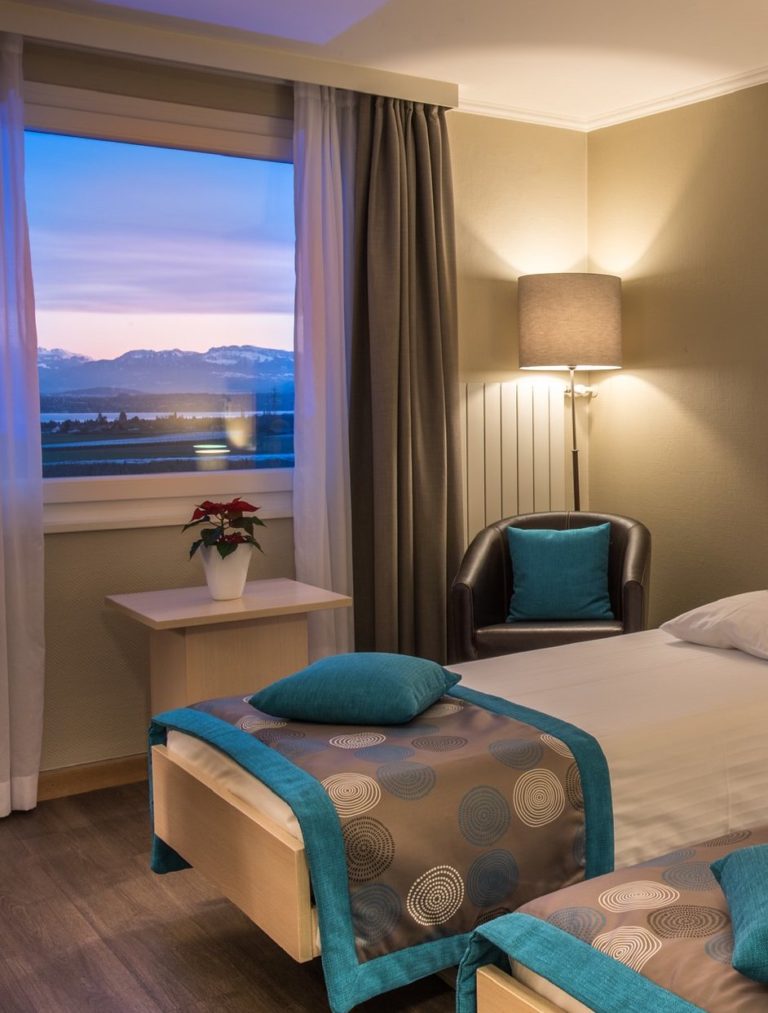 Zzzz!
Rooms
Each of our 170 rooms features all the modern amenities for a comfortable stay and a good night's sleep. But don't take our word for it – try one for yourself.
Sweet dreams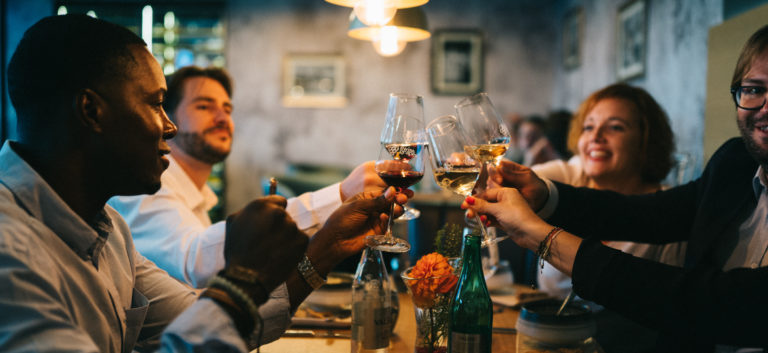 Yum
RESTAURANT
Discover our delicious range of gourmet dishes made from fresh local products. Think Switzerland is all about fondue? Think again.
Dinner is served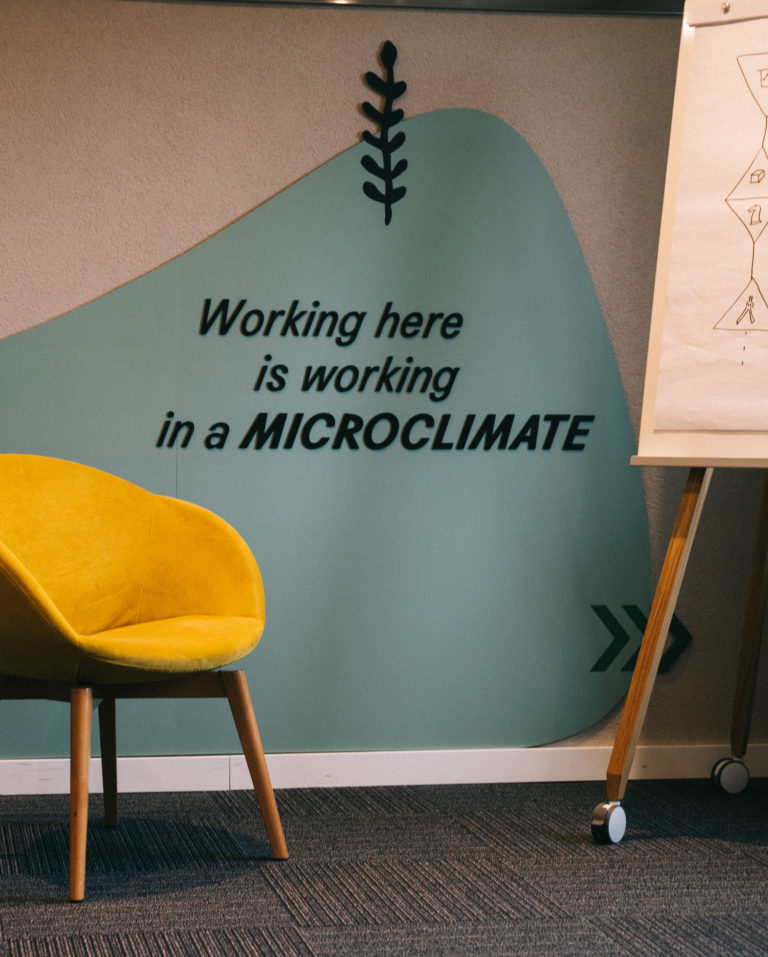 Meet
CONFERENCE ROOMS
An inspiring setting is the key to a productive meeting – especially when that setting includes state-of-the-art equipment and attention to the finer points of comfort.
Plan your meeting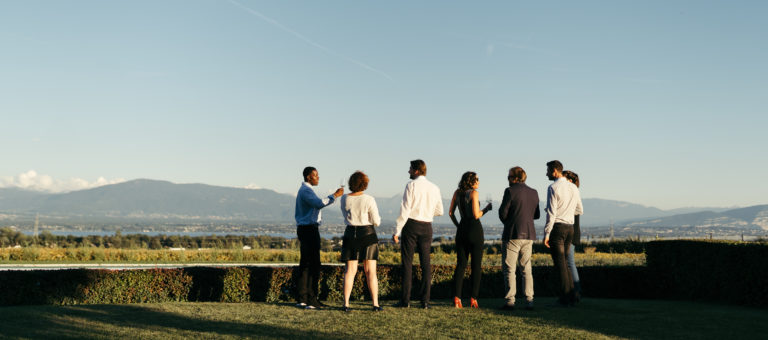 Big
Party
banquets
Whether you're planning a wedding or formal reception or you simply want to thank your employees for a job well done, our banquet facilities will exceed your expectations.
Fiesta!