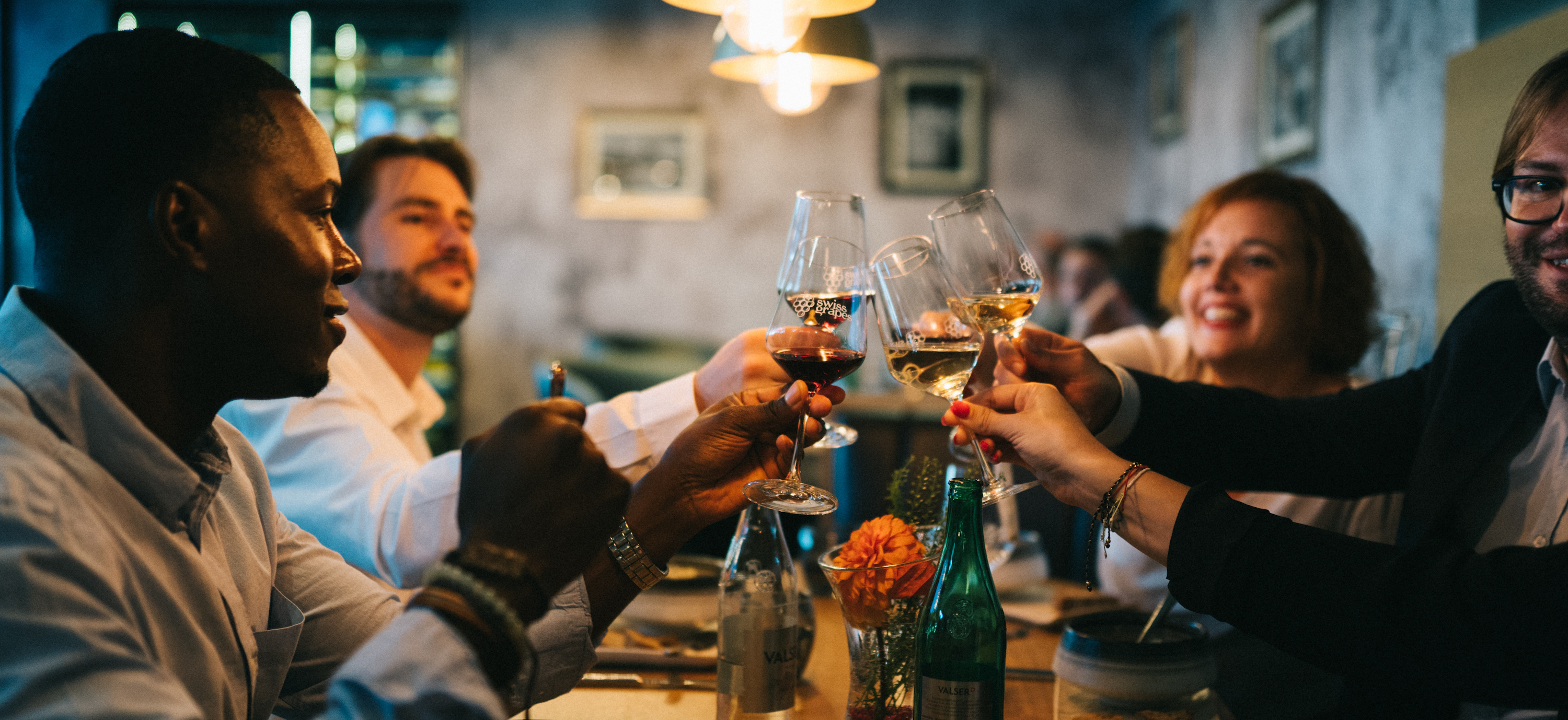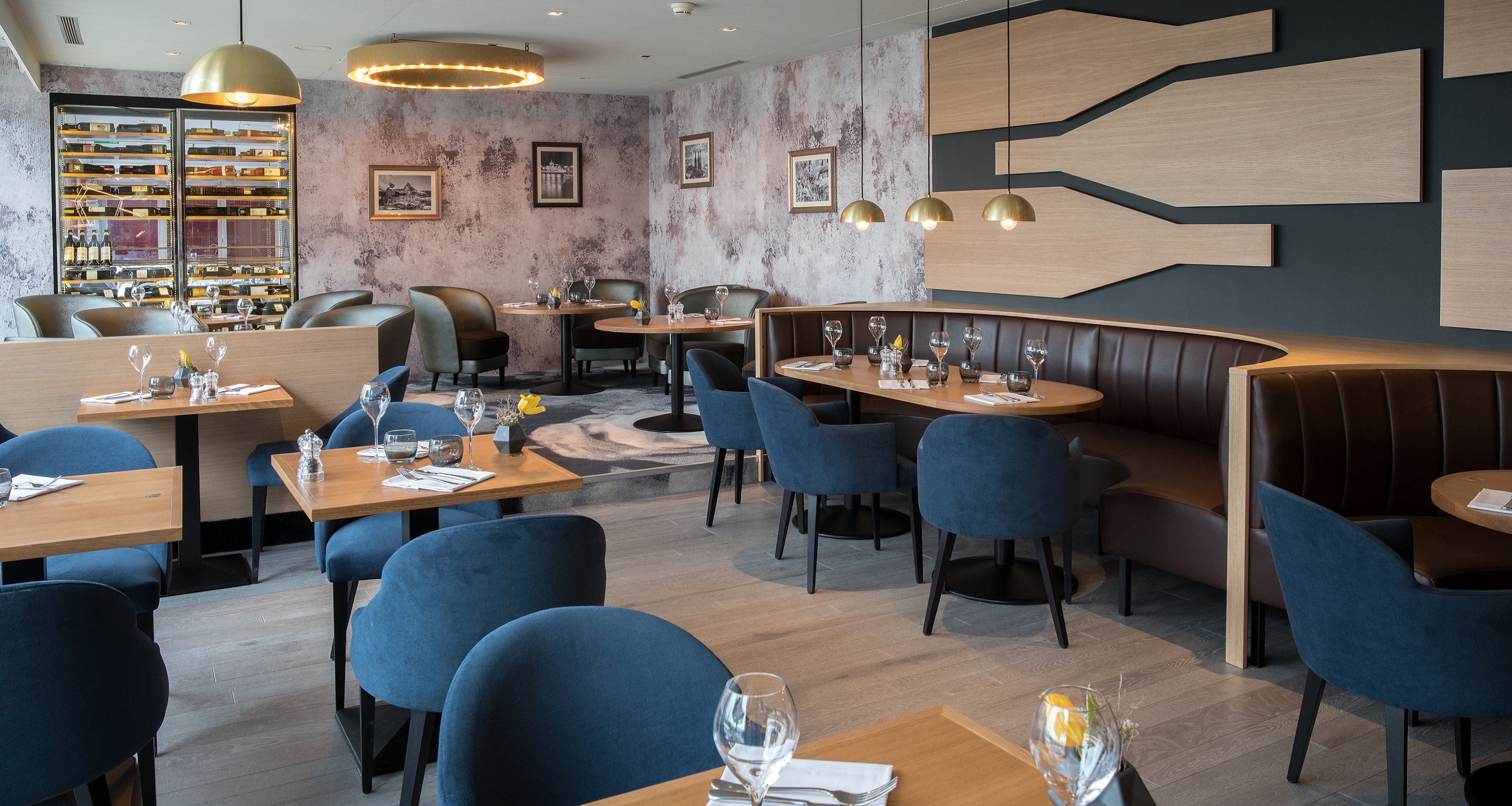 LO
CAL
DELI
GHTS
Tucked away in the Alps – beyond the picture-postcard villages, cow bells and Heidi clichés – lies the real Switzerland. A country where people share ideas, cultures and customs, drawing on the best each region has to offer. And that's the Switzerland you'll discover at our distinguished gourmet restaurant. Our chef has prepared dishes based on local, seasonal products with a delicious variety of delicately balanced flavors. Let our Switzerland surprise you.
Reserve your table online or by calling us at +41 22 960 81 71
Open daily 12pm–2pm and 7pm–10pm (last orders taken)
YOU WON'T WANT TO MISS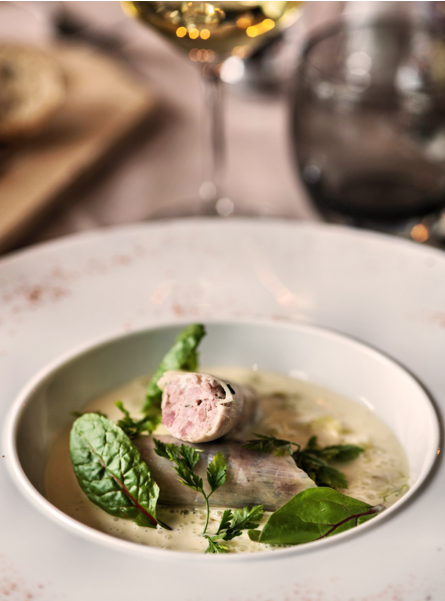 Papet Vaudois revisité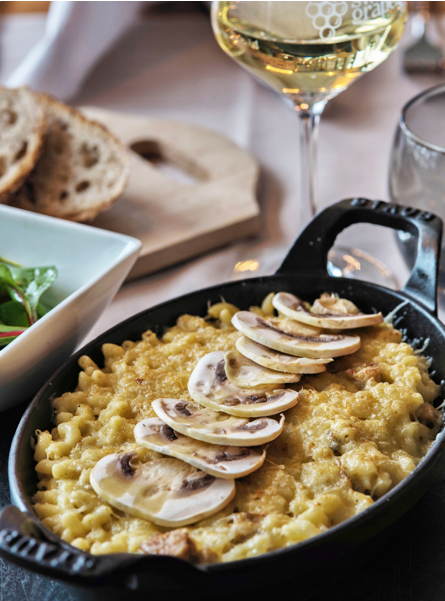 Gratin de coquillettes de notre enfance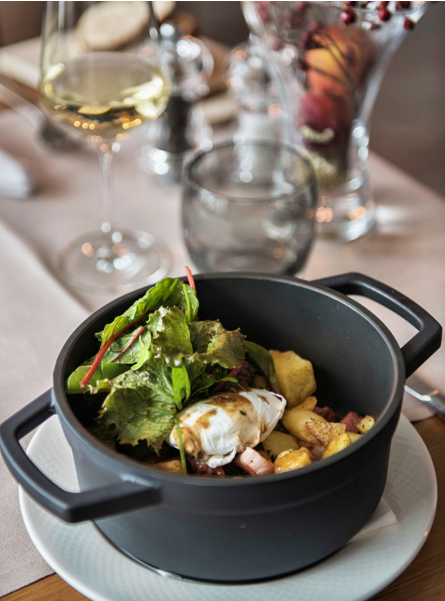 Rösti valaisan revu
Regional dishes
Asperges de "Roques-Hautes ", noisettes, fromage de chèvre et sabayon au citron
Foie gras marbré au vin cuit et épices, chutney de poire & canneberge
Foie gras marbré au vin cuit et épices, chutney de poire & canneberge
Composition de tourteau, radis rouge, caviar & sauce yaourt et raifort
Toute la carte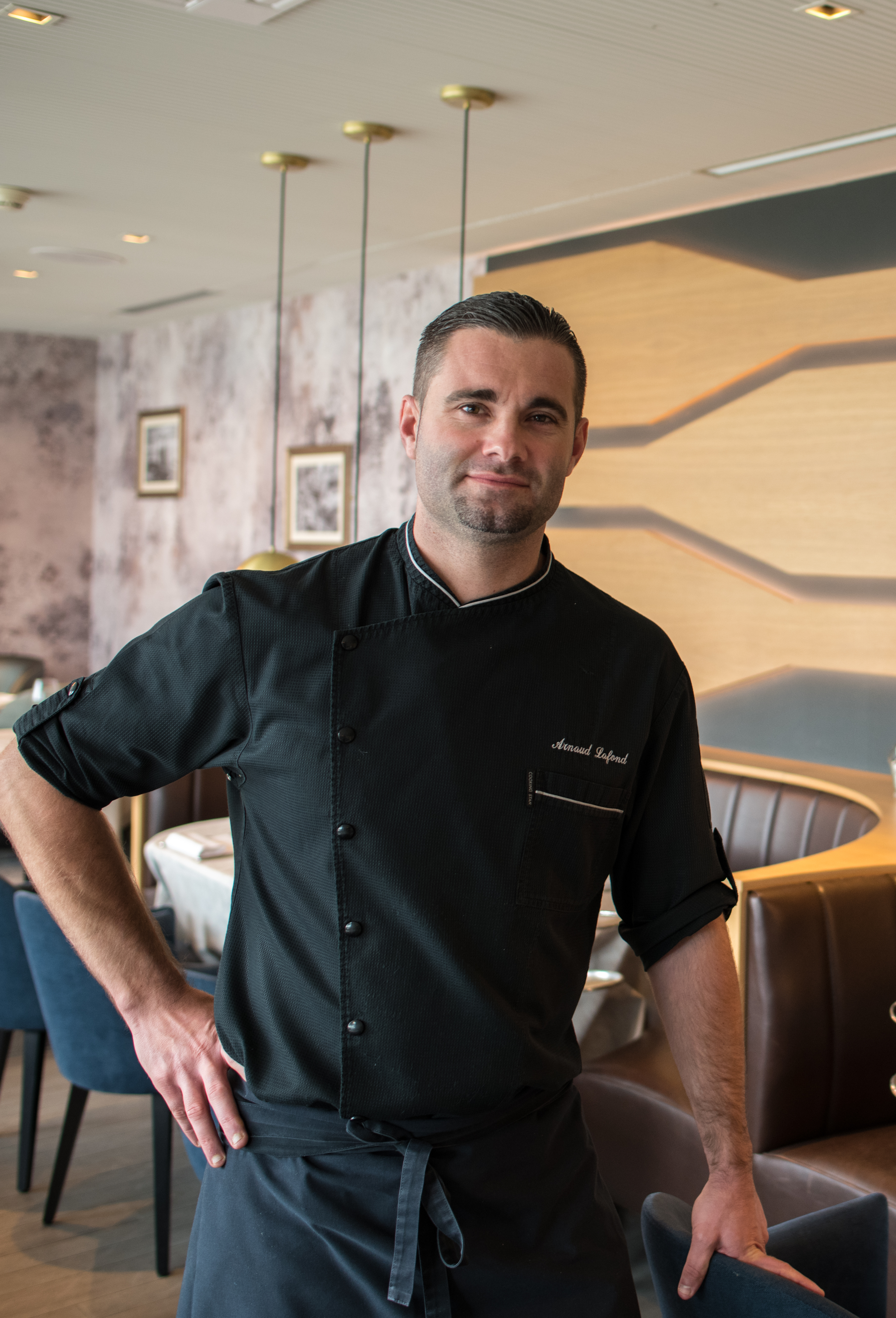 OUr chef
The delicious meals served at our restaurant are the creations of chef Arnaud Lafond, who sources products – and inspiration – from local markets. He regularly scours our region for the most savory meats, flavorful fruits and vegetables, and exceptional cheeses. Your taste buds will thank you.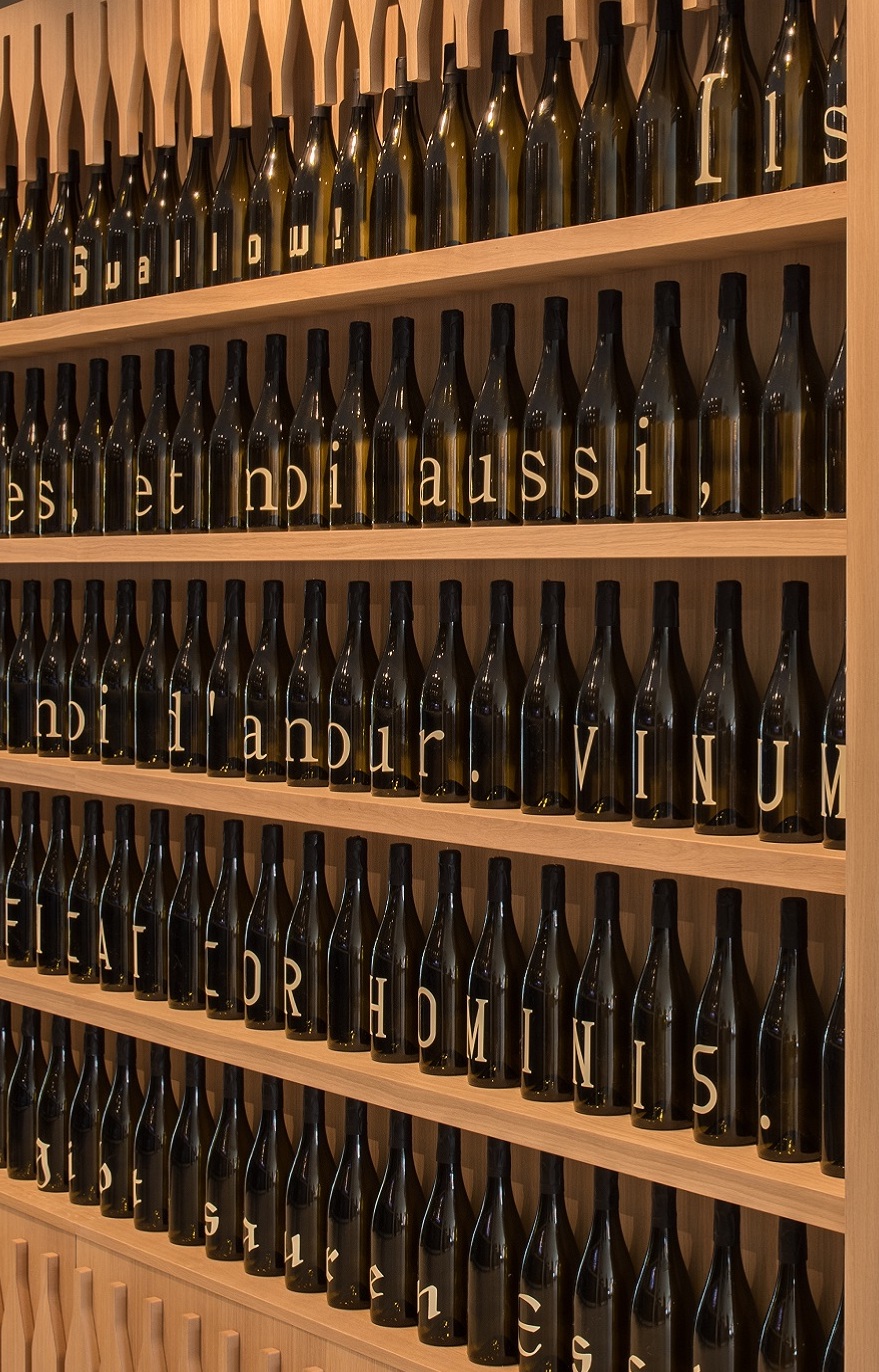 OUR WINE SELECTION
We have carefully selected the finest wines Switzerland has to offer, inviting you to experience the distinctive flavors of our different regions. While Swiss wines may be less well-known than those of our neighbors, they are no less sophisticated, rare or remarkable.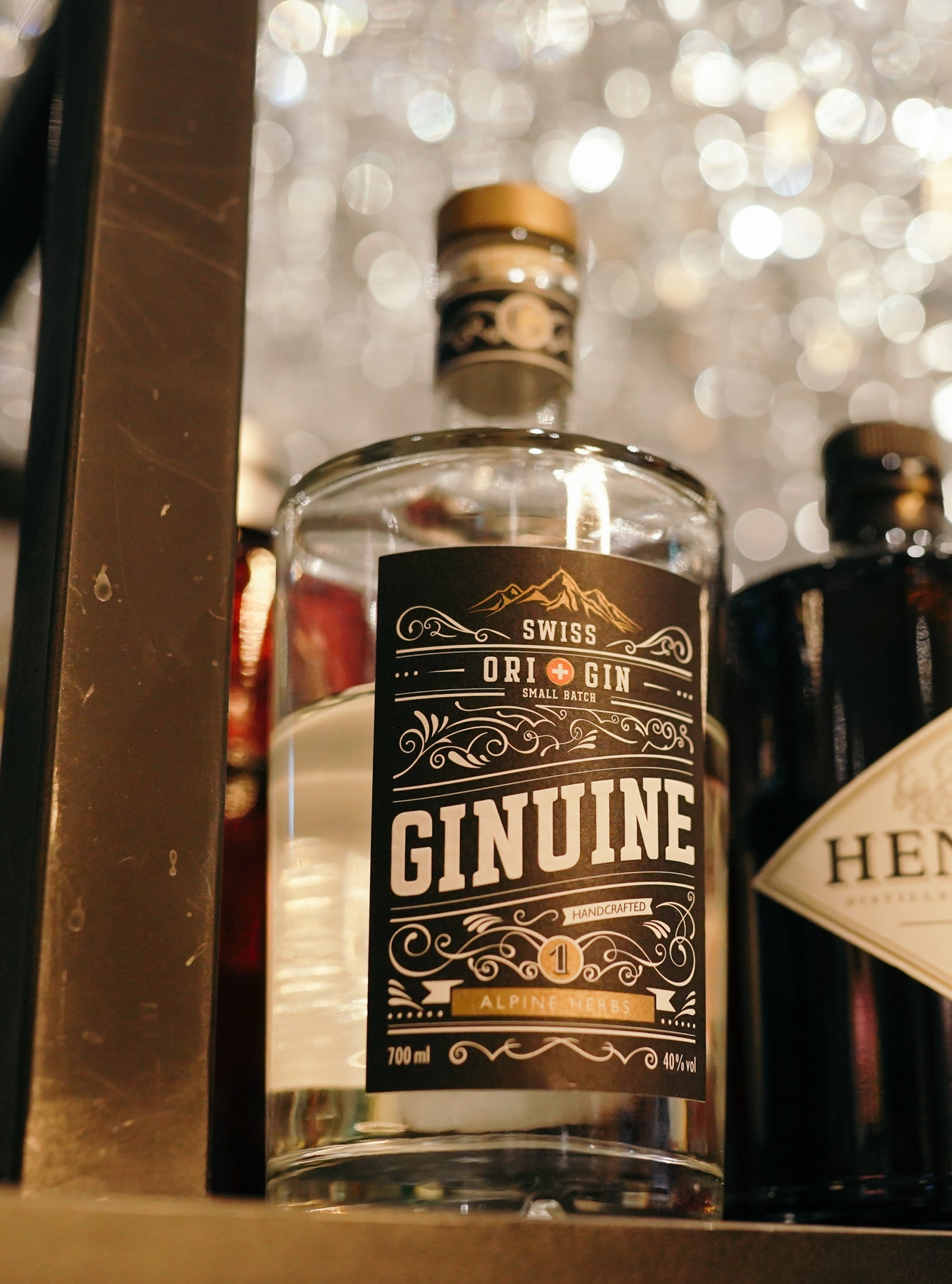 OUR BAR
Alongside the famous Scottish single–malt whiskeys at our bar, you'll also notice some more obscure labels. Swiss distillers have reinterpreted the classic tastes of gin, whiskey and rum, without forgetting their tried-and-true method of making absinthe – the region's traditional liquor.
... when you're done with your meal
Nestled between scenic Lake Geneva and the beautiful Swiss Alps, far from the stress of city life, Everness is more than just a restaurant – it's the ideal place for a relaxing, regenerating stay.