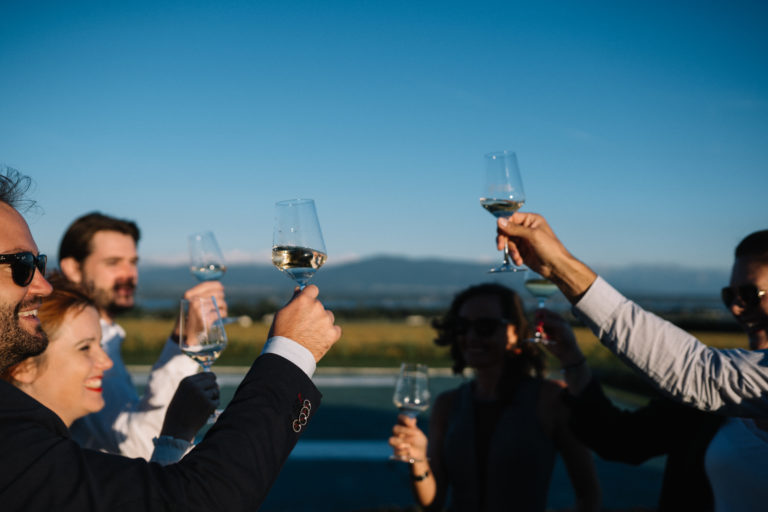 PARTY
Your special events deserve nothing less than an exquisite setting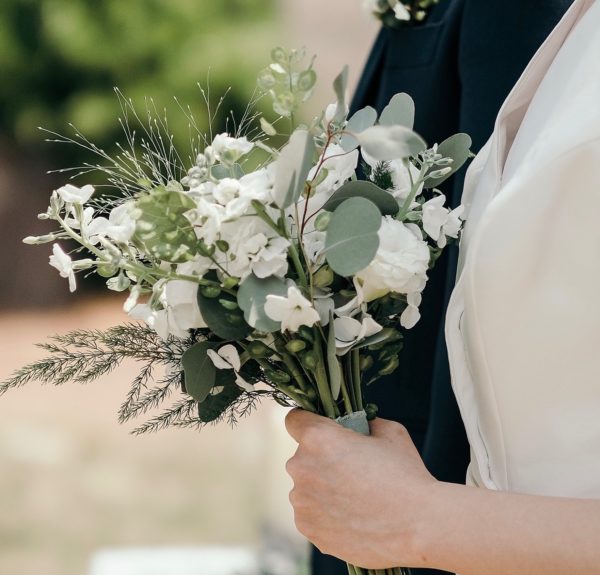 WEDDINGS
A dramatic arrival in a helicopter? A romantic outdoor ceremony? Or maybe a delightful reception in an enchanting garden? Whatever you have in mind for your special day, we'll make your dream a reality.
Download our brochure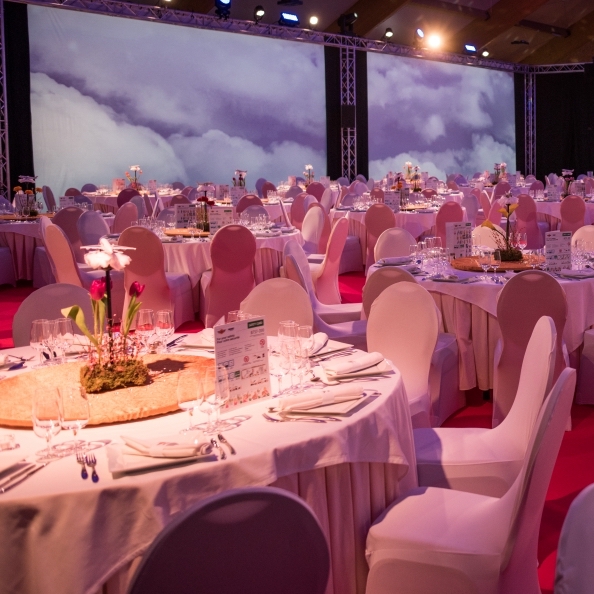 CORPO PARTY
After working hard all year, your employees deserve a first-rate dinner in a beautiful setting – far from the stress of the office. Our gourmet chef and attentive staff will cater to your every need.
Download our brochure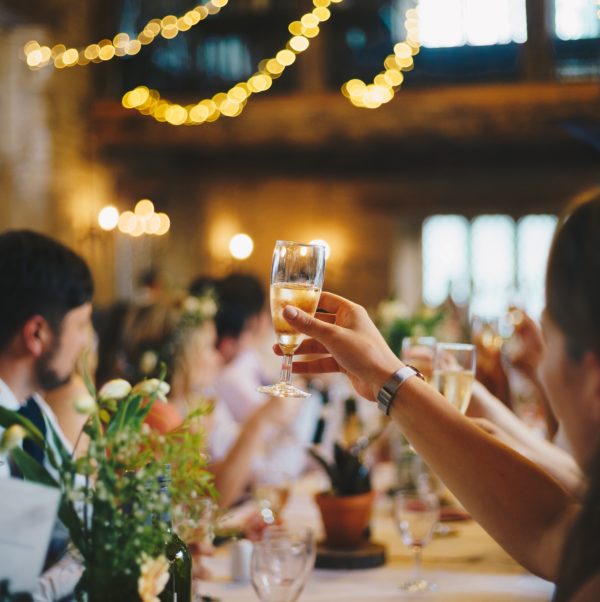 CELEBRATION
As we get older, birthdays, anniversaries, and other milestones become increasingly important. We'll help you plan the perfect celebration, down to the right number of candles on the cake.
Download our brochure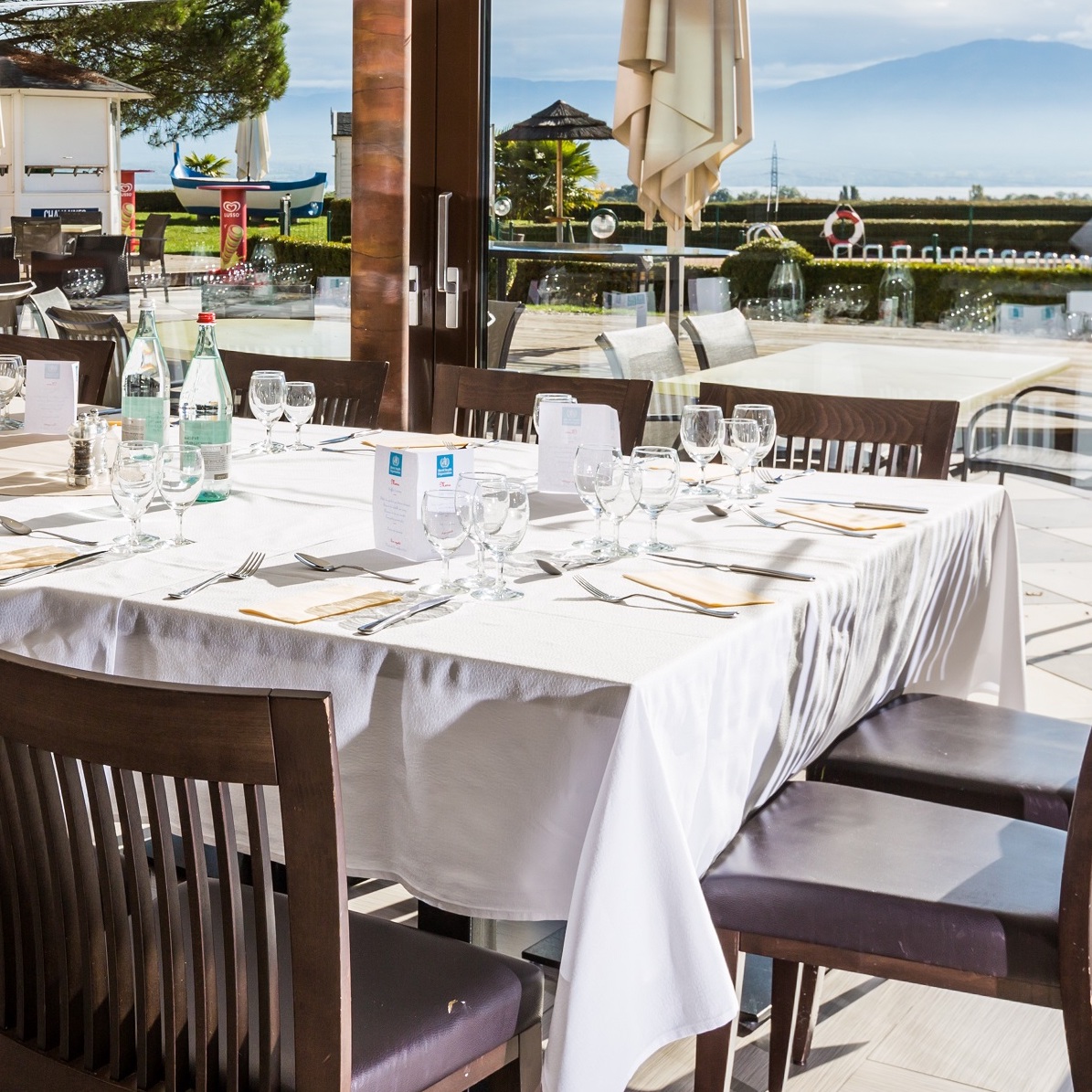 FAMILY GATHERING
Few events are as moving as the one welcoming your child into your faith. Mark this important event with a relaxed celebration with your friends and family, surrounded by the beauty of natural landscapes.
EXTRAS THAT MAKE THE DIFFERENCE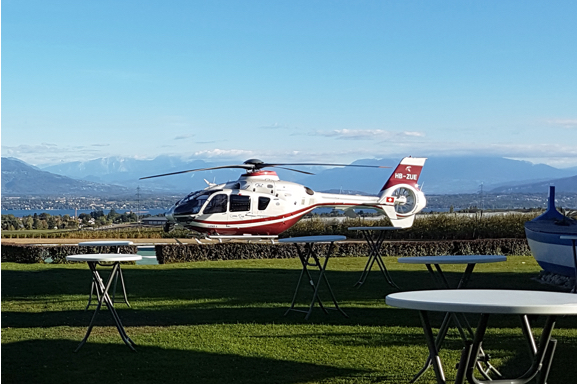 Helipad
Your guests might be short on time or coming from a city with no airport nearby. To make it easier to get here – or give them the chance to make a rock-star appearance – a helipad is located right next to our hotel.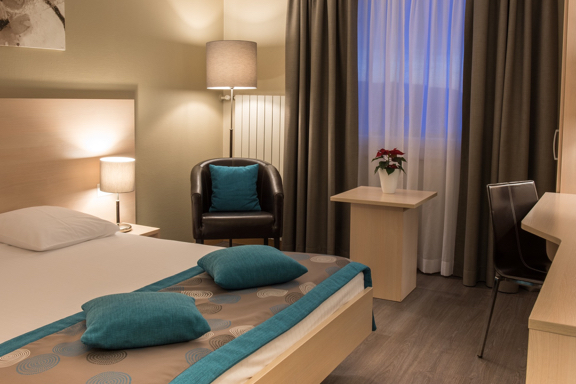 Hotel rooms
We have over 171 comfortable rooms with all the modern amenities. You and your guests are sure to have a relaxing stay and a good night's sleep.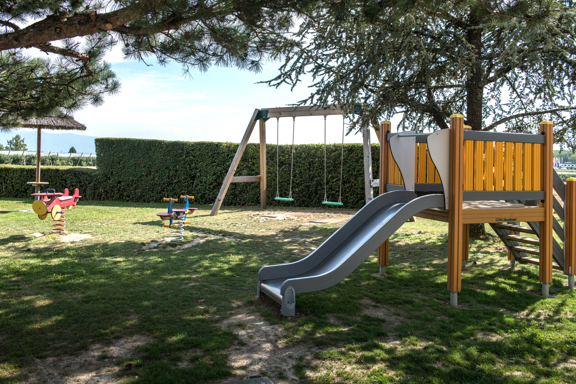 Don't forget the kiddos
Ah these dear little monsters… a complicated question for all celebrations. Should we invite them or not?
At EVERNESS, we have planned everything so that they too can enjoy the party.
PERSONALIZED QUOTE
"Tell me what I can do to make your stay an enjoyable, unforgettable experience."
... alongside your event
Nestled between scenic Lake Geneva and the beautiful Swiss Alps, far from the stress of city life, Everness is more than just an event venue – it's the ideal place for a relaxing, regenerating stay.