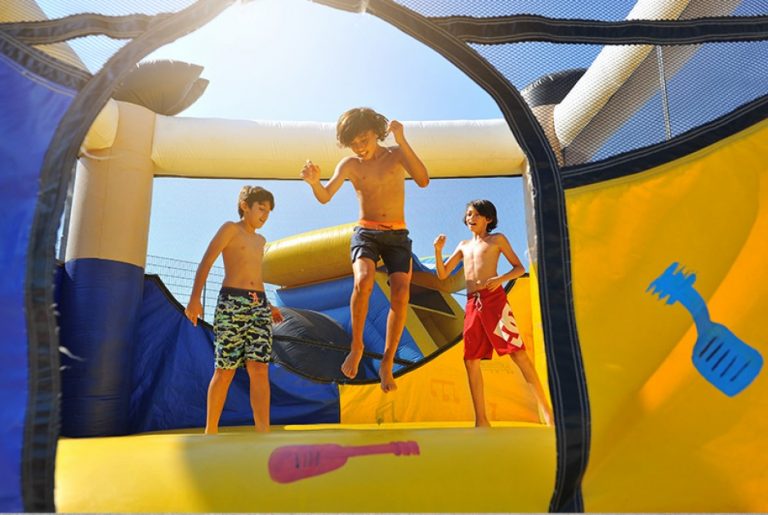 FUN
only 5 minutes from the hotel
This summer, enjoy Yatouland aquapark only 5 minutes away from Everness Hôtel & Resort. Open to everyone from June 24th until August 21st 2022 from 10:30am to 7pm (9pm on fridays).

Aqua slides, MOUSSE PARTY, family games and many other surprises await you.
The park is open to everyone
Entrance : CHF 20.-/child (-50% for Everness hotel residents)
More info here
What to find
Everything you need to enjoy a great family moment with activities and food.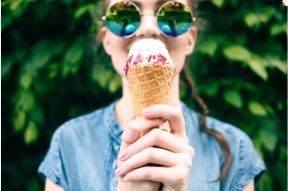 Snack
Sweet treats, snacks, beverage are available on the spot.
No picnic allowed.
Bouncy castles
Inflatable games, water slides, giant trampolines and many other surprises.
Parents are responsible for their children.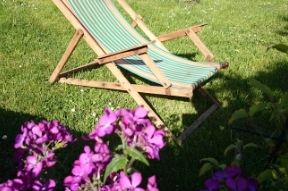 Outside games
Badminton, table tennis, swedish pins…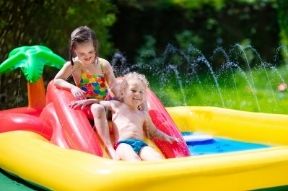 Entertainment & games
The team offers many entertainment and games to enjoy during summer time.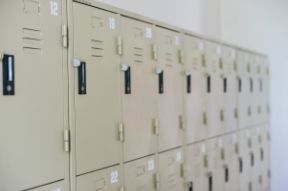 Lockers
Lockers are available at the park. Yatouland declines all responsibility.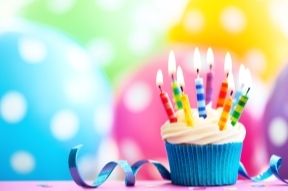 Birthday parties
FAQ
WE ANSWER YOU
Is it required to be a hotel guest to access the park? No, it's open to anyone
What are the opening hours? Everyday from 10h30am until 7pm (9pm on fridays). The park is closed in case of rainy weather
What are the prices?
CHF 20.- per child (-50% for EVERNESS guests, get your coupon at the front office)
CHF 15.- per child under 3 years old
CHF 20.- per adult
CHF 10.- per accompagnying adult (non-swimmer)
What's the minimum age to access th park? 3 years old
Do you provide towels? No, you should bring your own ones
How to come to the park? Highway A1 Genève – Lausanne (or Lausanne – Genève) then exit 10 Coppet and follow the signs to the free car park at Manor shopping mall.
Is there any food available there? A snack is available on the spot. Picnic is not allowed
Is there restrooms? Toilets and lockers are available
Can I cross the border? Please ask legal authorities
Security & responsibilities: The park is supervised by a team of professional entertainers. Parents are responsible for their children