FOCUS
You too have noticed that we work well almost everywhere... except in the office?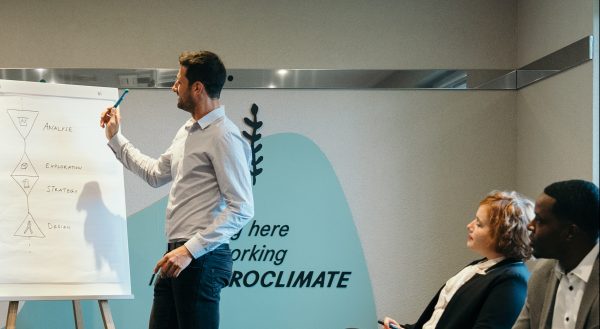 BRAINSTORM COLLABORATE PITCH
Enjoy a space designed to facilitate collaboration and creativity.
And no misplaced shyness: at the EVERNESS Workplace
there are no good… or bad ideas. Only ideas move forward. Let go of it!
At Hotel Everness, you can choose from 15 rooms of different sizes and styles. Ask for the right setting for you: school, theatre, U-shaped, square or cabaret style. All our rooms are equipped with a video projector, a screen, a flipchart and a set of speakers. Mineral water, notebooks and pens are provided for participants.
All our rooms are equipped with the essential equipment for the perfect working meeting: projector with screen, wifi, etc. But if you have special needs, we can organize additional equipment for you.
Discover more
OUR MEETING ROOMS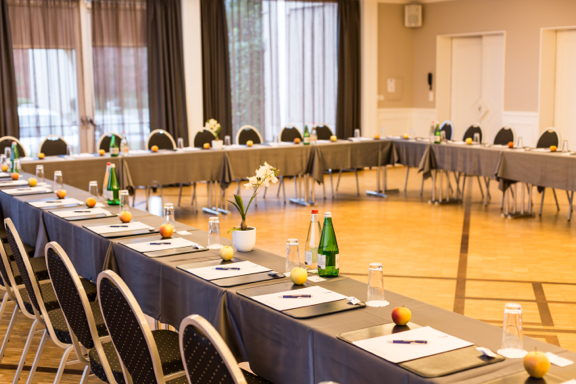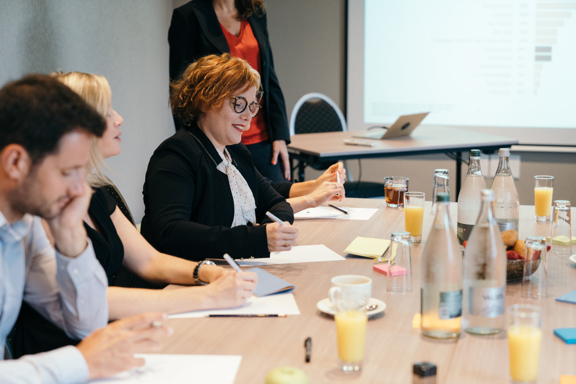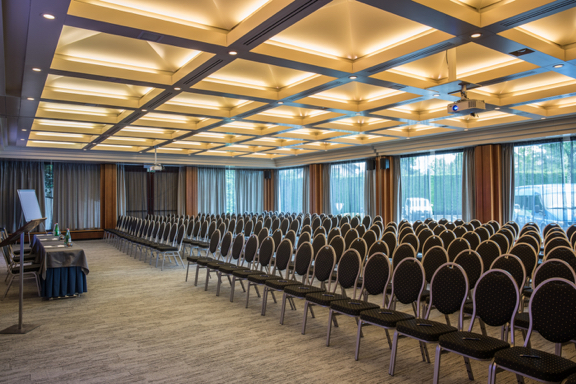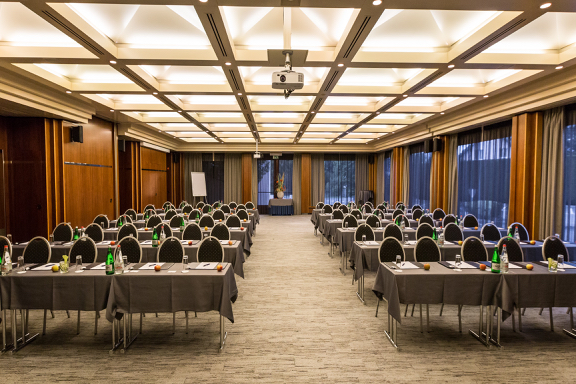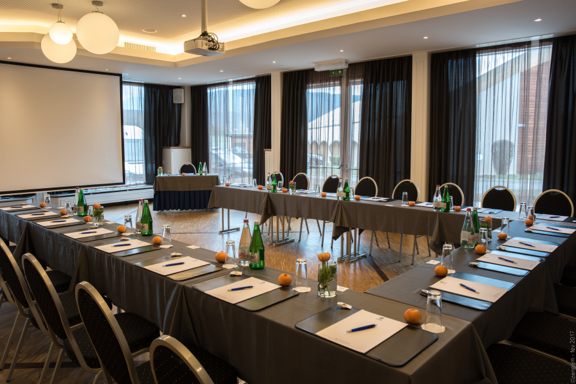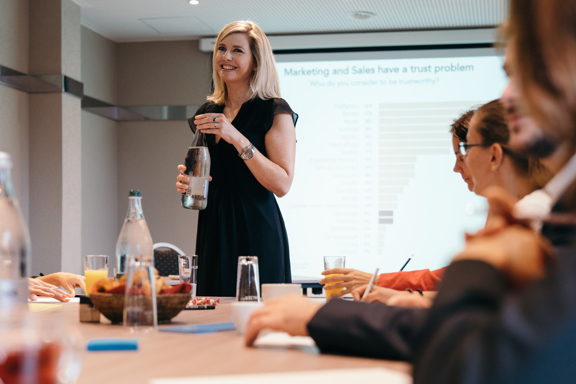 TEAM BUILDING
We're all a lot more fun outside the office. Take advantage of your stay at Everness to get to know your colleagues better through some lighthearted team–building activities.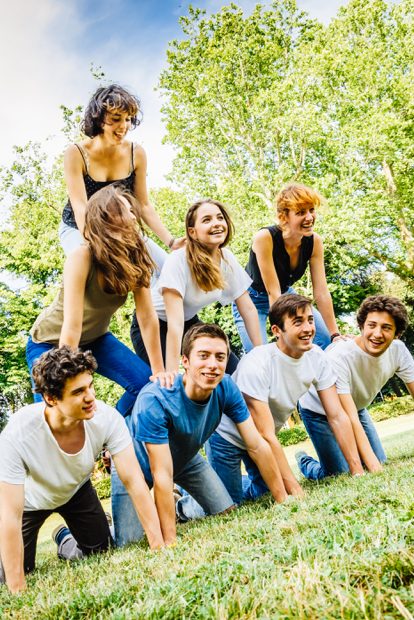 Team-Building Everness
A series of challenges requiring intelligence, skill and a competitive spirit.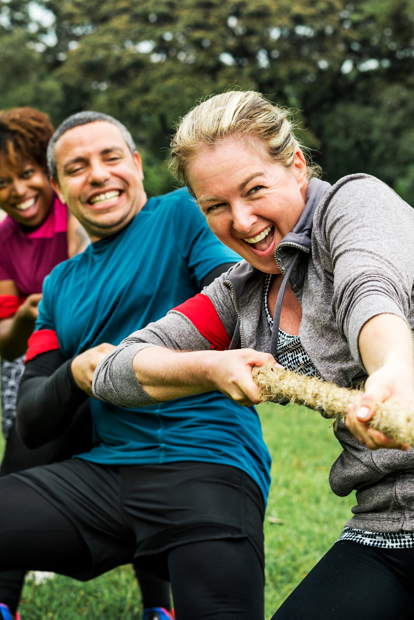 Sportive challenges
An invigorating take on some of your favorite childhood party games.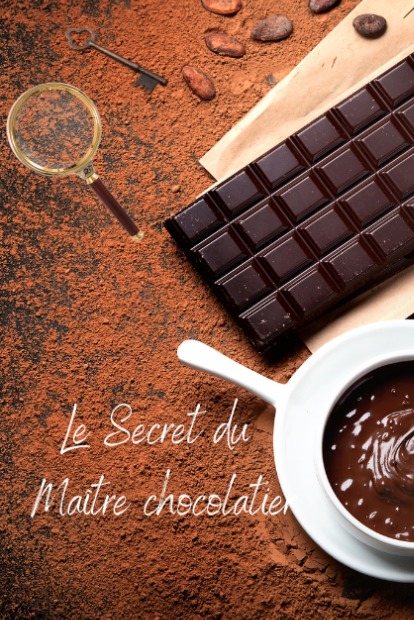 Escape - Treasure Hunts
Working as a team, will you be the first to discover the hidden secrets?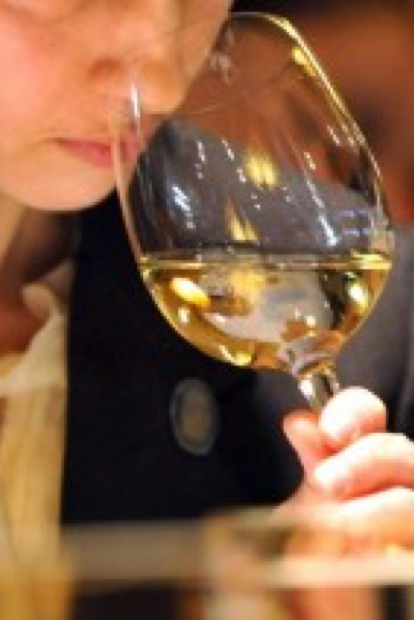 Wine testing
Discover wines from select vineyards across Switzerland.
EVERNESS' PROMISE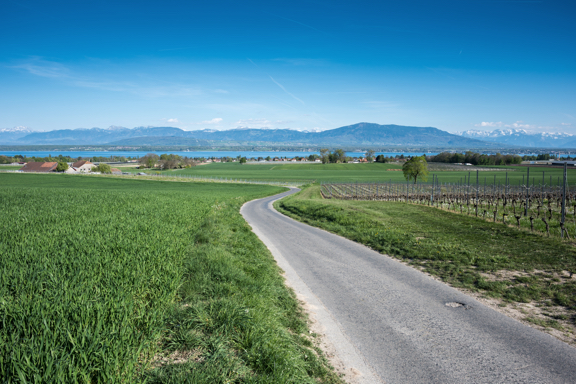 Inspiring views
Kindle your creativity as you gaze out across the calm lake and majestic mountains.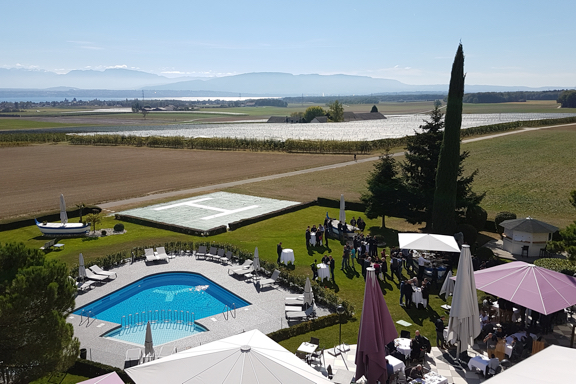 A walk in the park
When you need a break, take a stroll in our garden and enjoy the fresh, pristine air.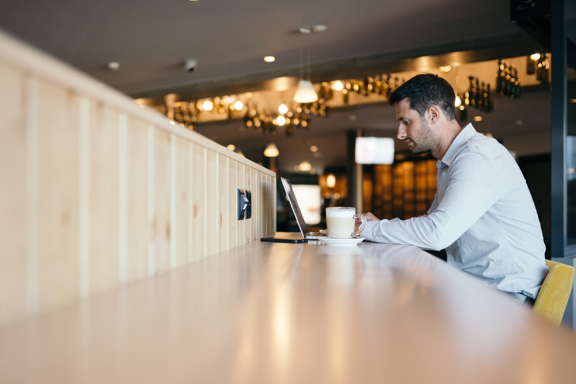 Coworking @ work
Brainstorm ideas with your colleagues – two (or more) heads are better than one.
YOUR OFFER
"Tell me what I can do to make your stay an enjoyable, unforgettable experience.
WHEN YOU'RE DONE WITH YOUR MEETING
Nestled between scenic Lake Geneva and the beautiful Swiss Alps, far from the stress of city life, Everness is more than just a conference center – it's the ideal place for a relaxing, regenerating stay.